A major project in Pointe-au-Père
The date of November 15, 2022 (Tuesday) is likely to be a milestone in the start of a major new residential project in the Pointe-au-Père district.
The mayor of Rimouski, Guy Caron, told our pages in April that this will be the most important project in terms of residential development in Rimouski since the Prés du Saint-Rosaire, between 2e rue Est and chemin du Sommet.
It is in the rue des Pluviers sector, between the two car dealerships located along boulevard Sainte-Anne/route 132 that most of the work will be concentrated. These lands were acquired under the supervision of Forest (2005-2016).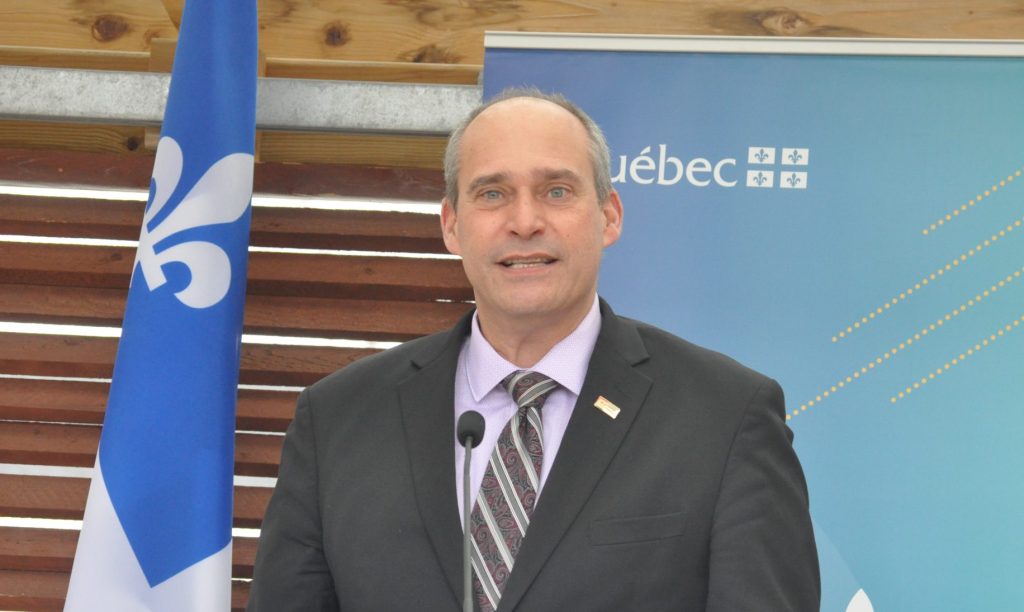 A resident of rue des Violettes, who is likely to have it in a few months, informs us of the start of the first phase of work. The sound of machinery began to be heard in his area. This citizen's residence is located on the west side of his street.
A new street parallel to it is taking shape, just south of what will be a new extension of the rue des Vétérans, from east to west.
Cul-de-sac
"Since yesterday morning, power saws, tractors and trucks have been operating on the western side, for the opening of the new "dead end" street. It will run parallel to Avenue des Violettes. This new street seems to be part of the new residential area planned between my street on the west side and rue des Pluviers on the east side," testified this resident who preferred to remain anonymous.
"It looks like the project also includes the extension of Rue des Vétérans that will lead to Route 132 at the Le Nomade store. As a bonus, we will have a new traffic light there," he continues.
A neighborhood within a neighborhood
Since the work got his attention yesterday, our interlocutor is also helpful today. "They worked all day again today. »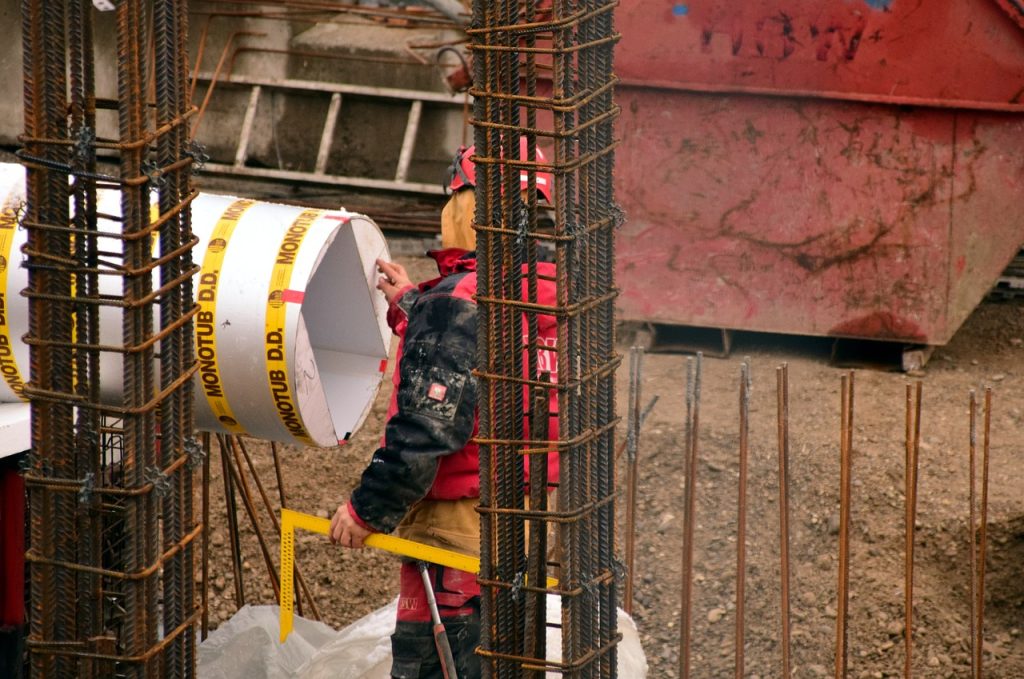 It's a bit like "a district in a district" that the mayor sees, when the project is finished.
"I don't want to abuse this expression, but we want to build a complete "living environment" here. We have large lots here that belong to the land reserve of the City of Rimouski, where we will develop an original project. We are talking about maybe a hundred housing units, but that is very much dependent on the results of the public consultation. Because the project is so important that not only the citizens of Pointe-au-Père will be invited to the consultation meetings, but all Rimouskois," he said recently.
Consultation
"There is an interesting aspect, that the project is placed within the framework of a special urban planning program (PPU). It is not just a matter of putting houses there. It is really a general- residential and commercial idea of ​​different types of residential buildings – single-family, semi-detached, multi-dwelling – to ensure density and ensure quality of life, to consider institutional needs , from the point of view of schools and other elements that ensure the vitality of a community. It will not be a new district, but an important part of Pointe-au-Père," also specified Mr. Caron.
Densify
"This is a project that meets the needs of Rimouski and responds to our desire for densification. It all comes together and I hope that we move in the direction of a greater mix of commercial and residential use and when combined -we talk about businesses, we talk about local businesses. »
"We will focus on the goal of having the maximum number of people in this new sector and increase densification in a way that provides a good quality of life. For those who are concerned about the effects of development on traffic, this is certainly an important part of the considerations of a Special City Plan," Mayor Caron believes.