PS5 in stock, guaranteed delivery before Christmas
The PS5 is back in stock at Cdiscount, with delivery guaranteed before Christmas. The brand offers the console through several packs. They are particularly related to the games God of War Ragnarök, Gran Turismo 7 or even the Sony Pulse 3D headphones.
Two years after its launch, the PS5 is still hard to find in stock. If you're looking for the console in its standard edition, here's a new chance to get your hands on the precious sesame. Cdiscount launched a drop. And as always, stocks should not remain available for long. By ordering now, the brand guarantees delivery before Christmas.
PS5: Cdiscount is offering some packs for Christmas
If you want to treat yourself to PS5 now, you have to pay a high price for it. Because the most accessible pack offered by Cdiscount is in 709 €. For this price you get the standard console with a total of 3 games: God of War Ragnarök (download code), Gran Turismo 7 and Ratchet&Clank: Rift Apart.
As much as will tell you immediately, this bundle is offered at a good price knowing that the set should normally return to 790 €. The recommended price of the PS5 is now €550 and the three game bundles are €80 each. So you save around 90 € all in all.
These are also three of the best games launched on PS5 to date. An ideal package therefore for a good start if you are looking for content to get started on the Sony console. Note that some other PS5 packs are also available on Cdiscount.
Other interesting bundles we saw consisted of the console, the God of War Ragnarock game, and the Sony Pulse 3D wireless headset. All for the price of €714.99. Again, the price is slightly lower than normal because the set should normally return to 730 €.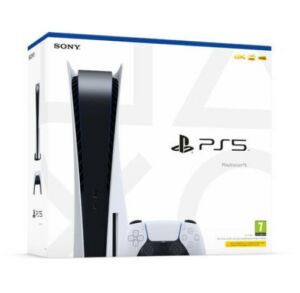 PlayStation 5 at the best price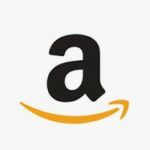 549€
Look

549€
Look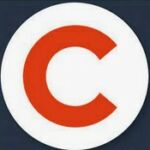 549€
Look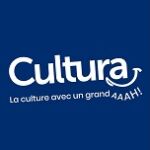 549€
Look

549€
Look

549€
Look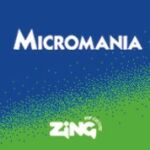 549€
Look
More offers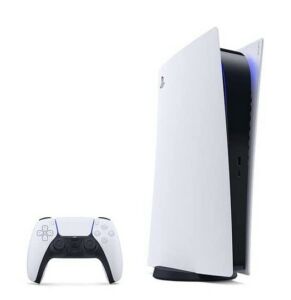 Digital PlayStation 5 at the best price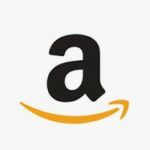 449€
Look

449€
Look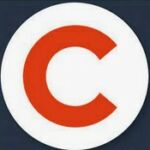 449€
Look

449€
Look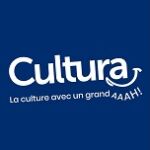 449€
Look

449€
Look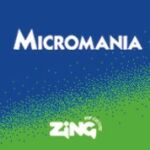 449€
Look
More offers