CES 2023: BMW, Audi, Mercedes… manufacturers present their innovations
CES is the world's biggest tech show, a stage where the biggest names in TV, computing and smartphones showcase their next consumer products. But in recent years, the Las Vegas event has also seen major automotive announcements from companies like Mercedes-Benz, BMW and Volkswagen.
It's no surprise that cars have been a fixture at CES, given the amount of technology found in new and existing models, many of which are now all-electric. And even big names in other industries are starting to get into car development (Sony).
Below is a manufacturer-by-manufacturer roundup of what has already been announced at CES 2023.
Mercedes Benz
Mercedes-Benz is there again this year with the VISION EQXX, its electric car with a record range, more than 1000 km on a single charge. Already shown before the 2021 edition, this prototype has not really changed from one year to the next, but the manufacturer did not hesitate to show it again.
Mercedes also introduced its automatic lane change feature that could bring vehicles with Level 2 autonomy to the US market earlier this year.
In addition, inspired by the Tesla model, Mercedes-Benz announced the creation of a network of high-power charging stations with a charging power of up to 350 kW.
volkswagen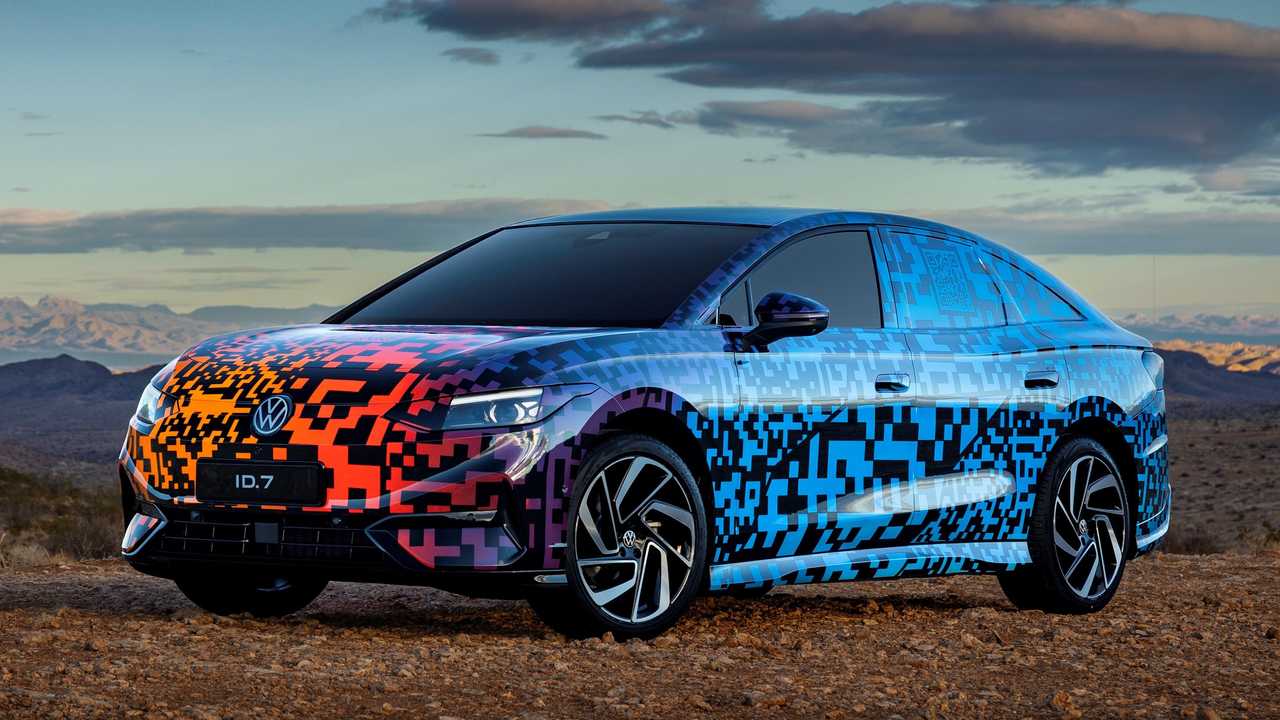 Volkswagen kicked off CES 2023 by unveiling a new model in its ID electric car family, the ID.7 electric sedan, ahead of the event.
Based on the Aero3 concept sedan already announced by Volkswagen, the ID.7 is expected to achieve a range of 700 km in all-electric mode, feature an augmented reality (AR) head-up display and be ready to run in 2026 But the most -an interesting feature of the future car is its paint (or rather, its digital camouflage), which lights up at the driver's command and changes according to the car's audio system.
Of course, this all sounds (and looks) pretty wacky, but VW says that this wrap is designed "an interactive function [qui] symbolizing the next step in the digitization of the future flagship model of Volkswagen's EV family".
BMW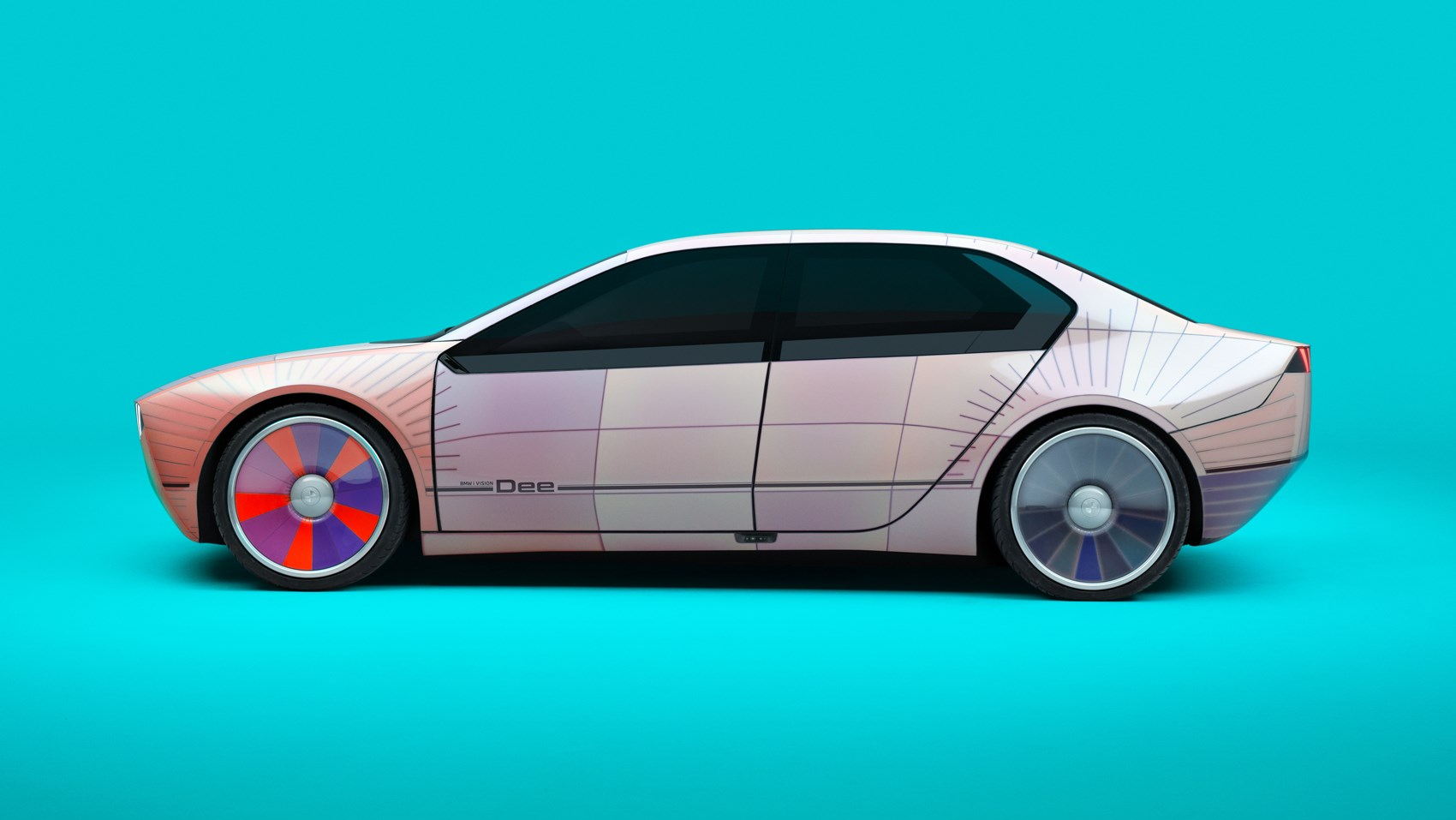 At this year's CES, BMW CEO Oliver Zipse presented BMW's vision for the "ultimate digital driving machine": the BMW i Vision DEE concept car. Equipped with an upgraded version of the stunning E Ink color-changing technology that BMW demonstrated at CES 2022, the DEE features 240 fully customizable E Ink panels, all capable of displaying 32 different colors . In other words, you may not have to settle for just one paint any time soon (if you own a BMW, at least).
Audi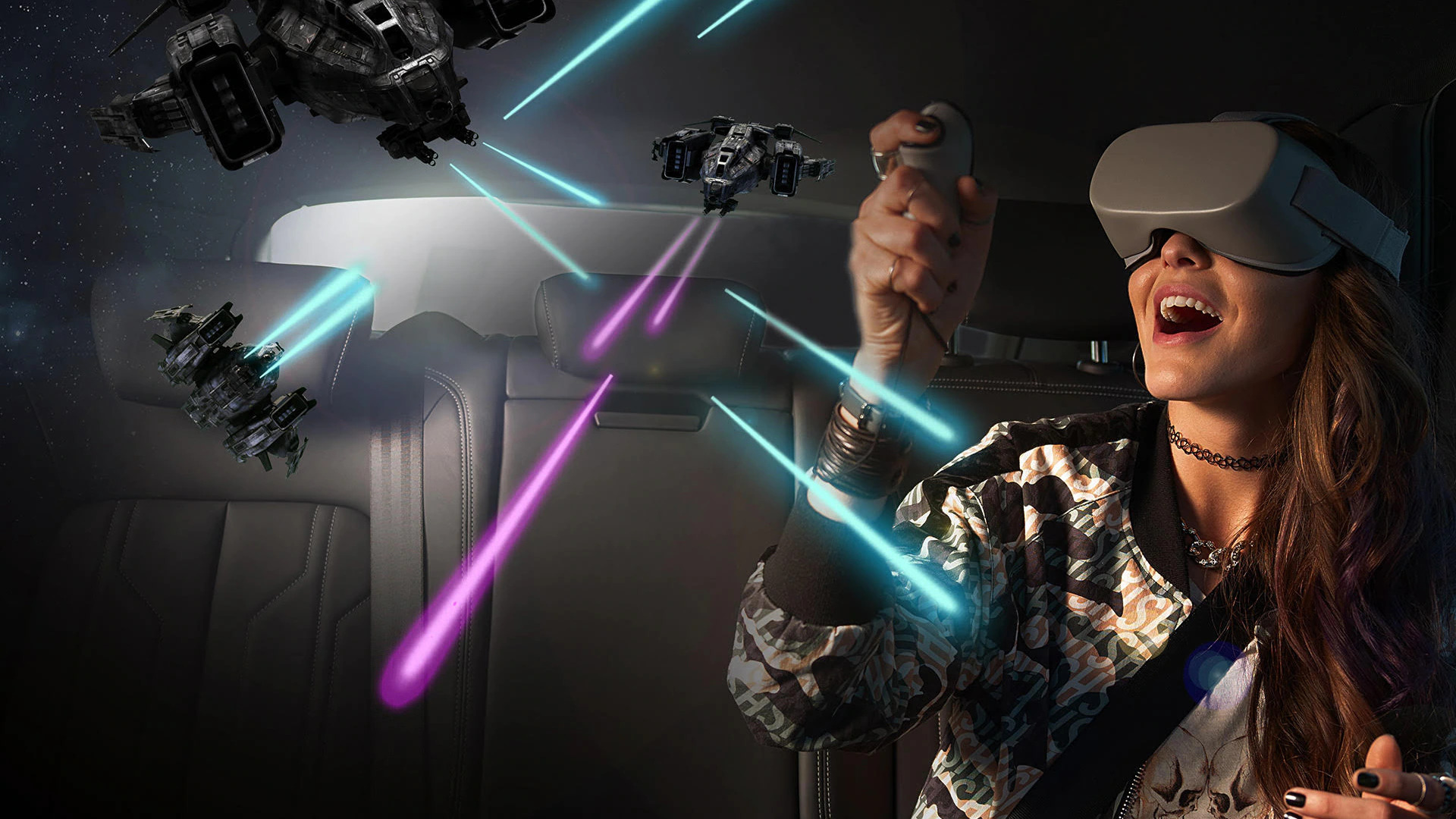 Like other big names in German automotive, Audi will be present at CES 2023. The brand with four rings has chosen to turn its attention to virtual reality (VR) technology.
Back in 2019, Audi announced its intention to use holoride technology to turn its cars into an experience platform for VR. According to the company, its e-tron and e-tron Sportback models are "holoride-ready," and CES visitors will get a taste of the new VR game through "experience walks" on the living room floor.
Stelantis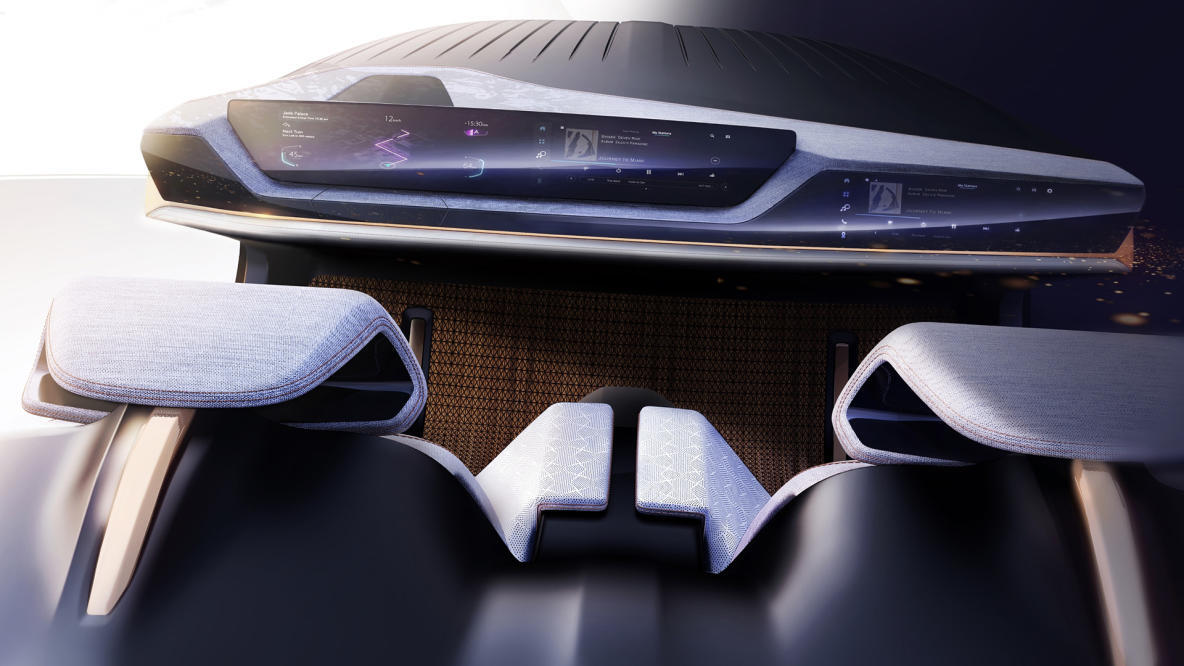 Stellantis, which owns Chrysler, Peugeot, Vauxhall and Fiat, has already announced a concept for a Star Trek-style car interior.
The brand's two-seat Synthesis concept is set to showcase several upcoming Stellantis technologies – including STLA Cockpit, STLA Brain and STLA AutoDrive – and Chrysler is expected to be the first beneficiary of these highly anticipated interior features.
History suggests that fantastical concepts like Synthesis should be taken with caution as we are unlikely to see this setup materialize in the near future. But Stellantis' bold ambitions bode well for the myriad cars currently in production at Peugeot, Vauxhall and Fiat.
Volvo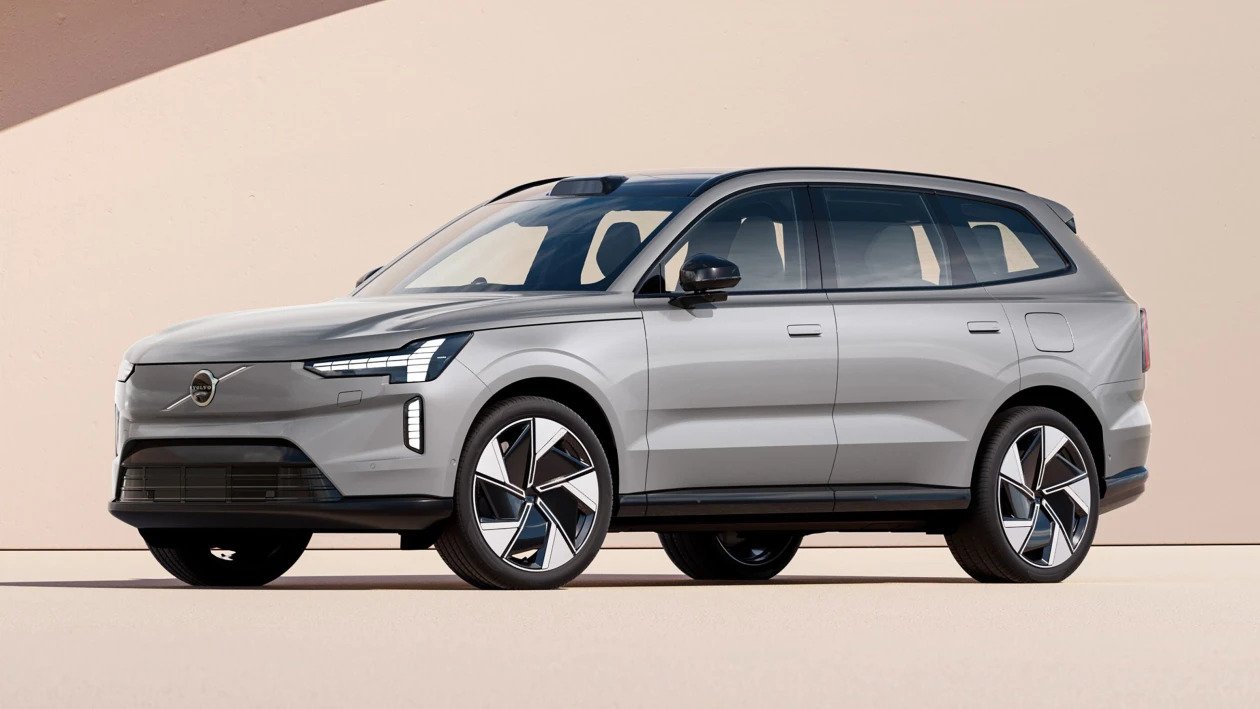 Volvo showed off its seven-seat EX90 electric SUV at CES 2023, which the Swedish automaker describes as "the ultimate car."
The car will also bring Volvo into "a new era for safety" thanks to long-range lidar, five radars, eight cameras and 16 ultrasonic sensors designed to react when the driver is not paying attention to the road. According to Volvo, the EX90's lidar sensor will be standard on all EX90s and will be able to detect small objects "about two football fields early, day or night, and even at highway speeds."
Honda / Sony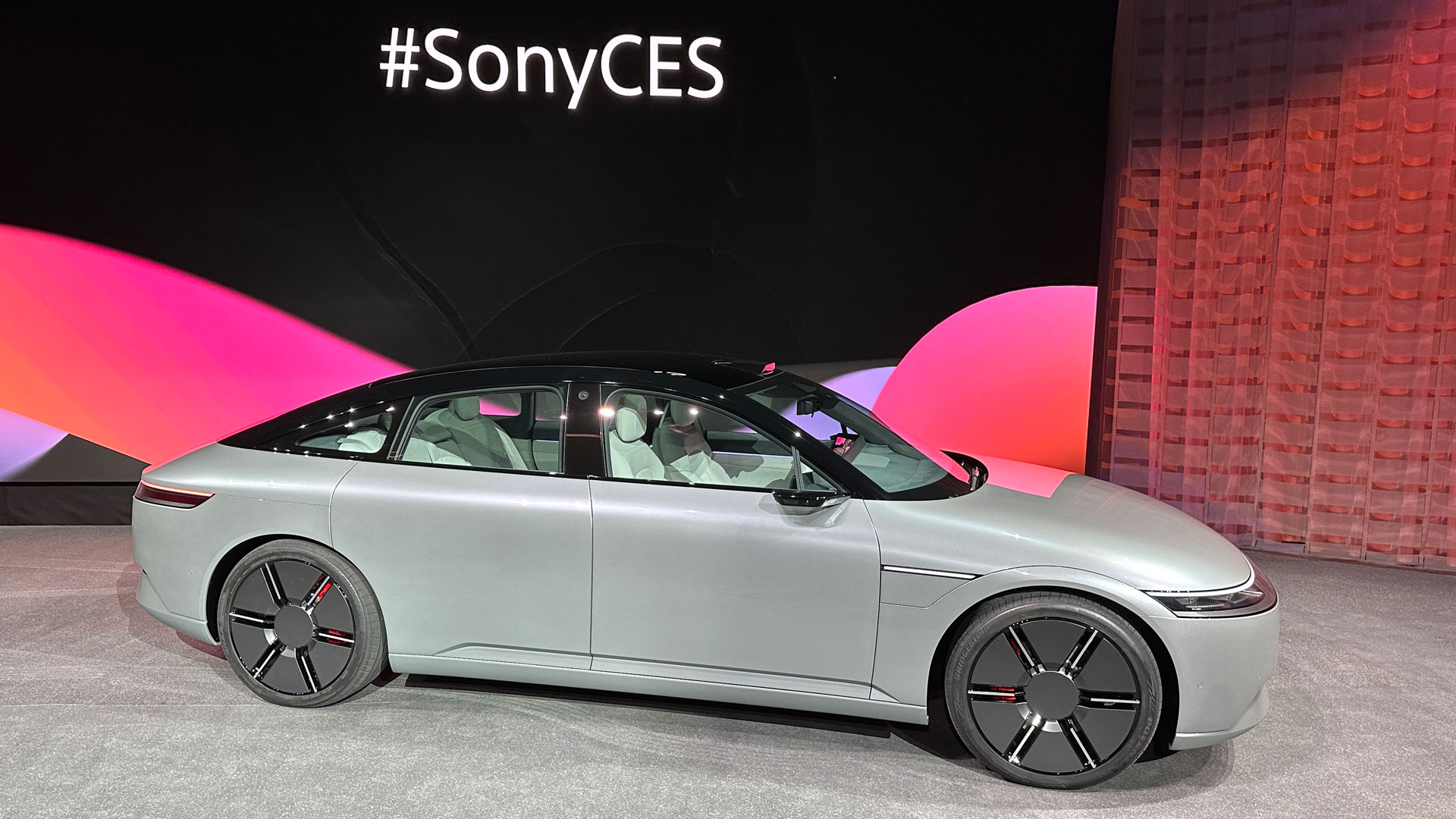 Honda and Sony joined forces in 2022 to form a new automotive company, Sony-Honda Mobility, and the fledgling automaker unveiled its first electric vehicle concept, the Afeela, at CES 2023.
A close cousin to Sony's Vision-S sedan prototype, which debuted at CES 2021 and returned to the show last year in slightly refreshed form, the partially self-driving car is equipped with more than 45 sensors arranged around external and internal and based. on Qualcomm's Digital Chassis platform, a set of devices
Sony's partner Unreal also uses the graphics from the games to create realistic simulations of the environment that, presumably, Afeela could use to help navigate the real world – although this prototype is not yet ready for production.