Are automakers confusing CES in Las Vegas with an auto show?
Traditional car manufacturers are increasingly present at CES (Consumer Electronic Show) in Las Vegas, the largest in terms of new technologies. To the point that we wonder if they are not confusing it with a classic motor show.
CES Las Vegas is the largest international trade show dedicated to tech. It covers a great variety of subjects, which Numerama indicates, and where mobility naturally finds an increasingly important place over the years. Based on the principle that cars are more connected, intelligent, dependent on software developments, car manufacturers and suppliers invaded the aisles of the international show to present their innovations and new products. With each edition, there are more and more of them.
Many car manufacturers remember it as a tech show, where the media and public travel to discover the latest trends. Like Sony and its Afeela brand, or BMW, which showed its i Vision Dee concept in 2023, which is more than an electric car. On the other hand, other manufacturers seem to only see it as a way of responding to the North American market, missing a bit of the tech and innovation spirit of the show.
Motor shows, in decline, may be replaced by tech shows
Initially, the two types of shows complemented each other with the approach of different vehicle groups. Except that international car shows, such as the Paris Motor Show, the IAA in Munich or the Geneva International Motor Show for Europe are losing momentum or are completely absent from the international program. Exhibitors are increasingly avoiding them, as we saw at the last Mondial de Paris.
American salons in Detroit and Los Angeles are also experiencing a marked slowdown in their attendance. On the other hand, tech fairs, despite the pandemic, continue to attract exhibitors, media and visitors. For major brands, they have become an opportunity to unveil products on a large scale, even if the tech aspect is not always present, which we can regret.
Volkswagen, Mercedes and Stellantis sometimes flirt with the irrelevant
The presence of certain manufacturers in the 2023 edition is mainly due to the ambition to speak to the American target:
Volkswagen presents a camouflaged version of the ID.7, which will be sold in the USA.
Mercedes has announced the launch of its own charging network in North America.
RAM from the Stellantis group, which presented its 100% electric Ram 1500 Revolution concept, intended for North America.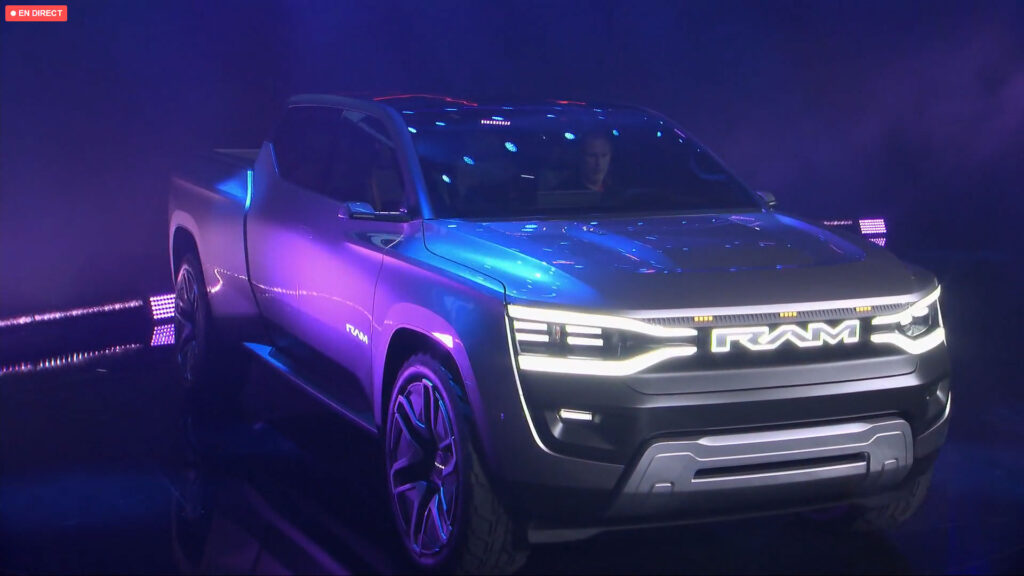 Peugeot's choice to show its Inception concept at CES Las Vegas rather than Paris has also raised questions. Although the technology is present in the concept, the brand is completely absent from North American territory. It remains a surprising decision by the Stellantis group to invest more in CES in Las Vegas than in Mondial de Paris. Even Chrysler, Dodge and Ram are playing local.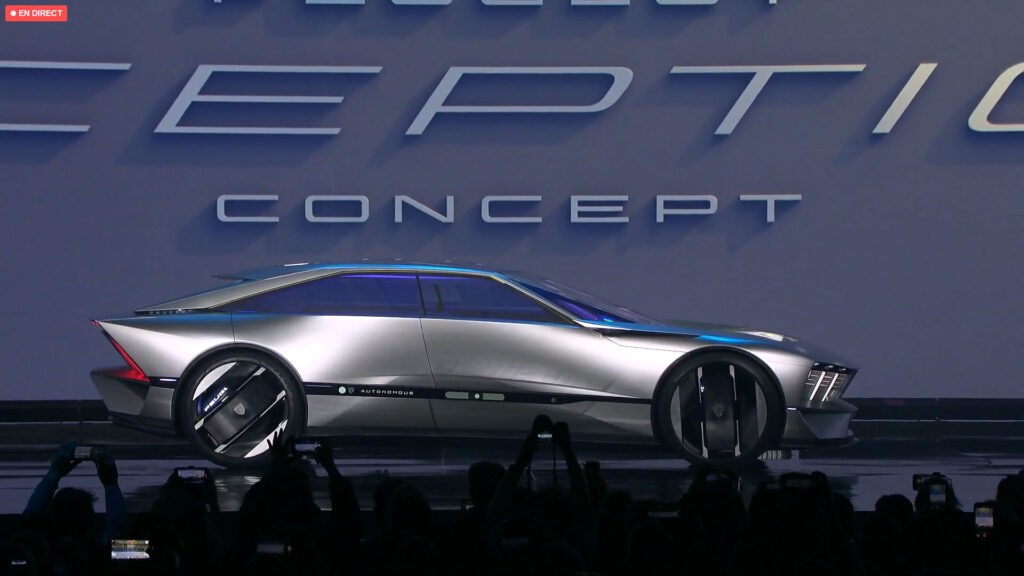 Over the years, many manufacturers have taken advantage of the showcase that CES offers, even if it is only a question of being there for the launch of electric vehicles without a major technological revolution. Many catch up with other novelties on topics closer to the initial theme of the show.
CES is no longer just a show for automotive startups launching
Many electric vehicle projects were launched thanks to the media coverage of CES. Some "Tesla killers" like Byton, Faraday Future (which will still be there in 2023) started their adventure with demonstrations full of promise and innovation.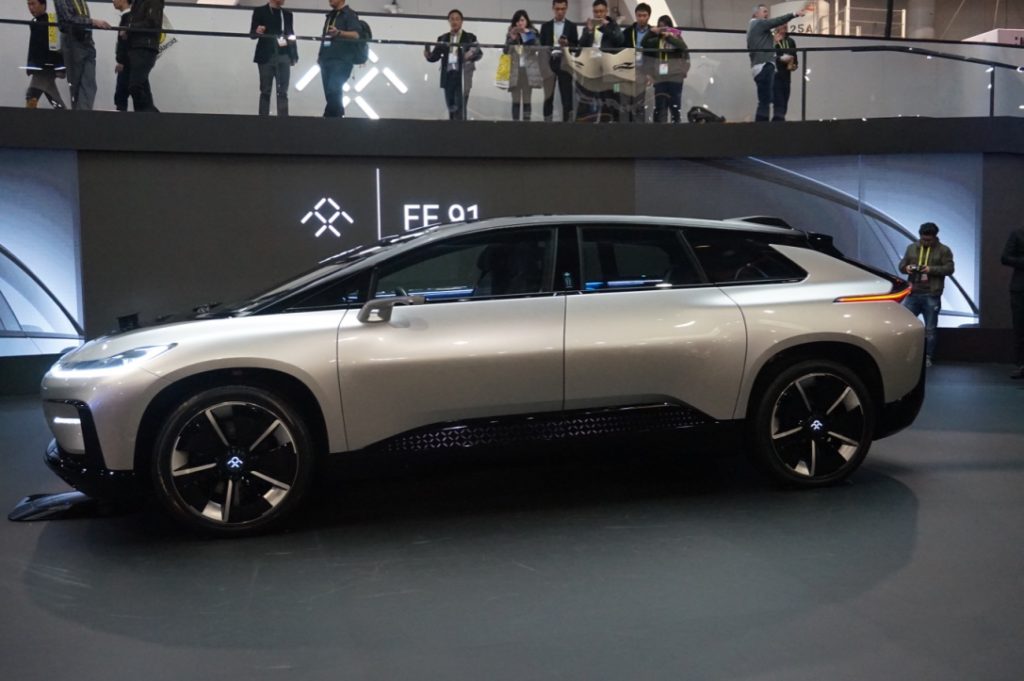 Other brands such as Vinfast (Vietman) and Togg (Turkey) use it as a global showcase to support the launch of their brand and range globally. In their case, it's a matter of visibility.
Mobility is changing. Cars are already electric, connected, fun, even autonomous. The CES show always knows how to evolve with the times. In the end, there is nothing surprising in being one of the unmissable meetings for some car manufacturers to face GAFAM and other startups. Although, sometimes, we want a little more tech at a tech fair.