Steam games of 2023 you can't miss
Game News Steam games of 2023 you can't miss
On the Steam platform, the year 2023 promises to be rich in ambitious new features. Here is a selection of games not to be missed.
Starfield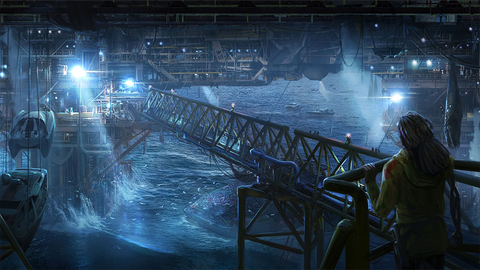 natural, Starfield is one of the biggest expectations of 2023. This is the next big video game from Bethesda, which should do more than all its predecessors: proven by 250,000 lines of written dialogue and its persuasion system, a map which is eight times larger than Skyrim , its 1,000 explorable planets or even the largest base city created by Bethesda. The game will take us to a futuristic universe, especially to the most distant places, far from our dear blue planet.
Release date: First semester 2023
---
ONE PIECE ODYSSEY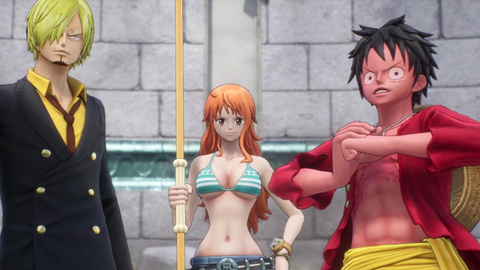 The new game One piece will take the form of a J-RPG where Luffy and his friends have to get out of a bad situation. Fortunately, they know how to achieve and above all, they know how to play fist especially. Adventure perk: You can switch characters on the fly to explore Waford in depth. Each character will have its own details to use in environments: Luffy will be able to extend to reach places that others cannot reach, Zoro will be able to jump over obstacles, Chopper will be able to slide through narrow passages and Francky, he will build bridges together.
Release date: January 12, 2023
---
LOVE IT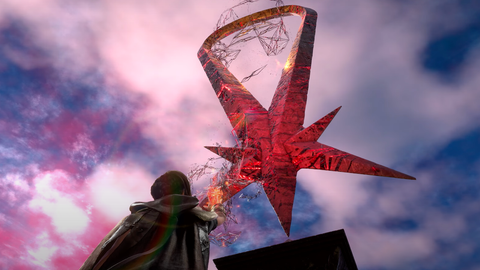 Abandoned is an action role-playing game from Square Enix that takes place in the heart of Athia, a world as beautiful as it is dangerous. Frey Holland, played by actress Ella Balinska (Charlie's Angels), tries to survive in these evil lands using her powers. that"careless, cunning, aimless girl in life"Lived in New York before being delivered to "a land where dreams and nightmares seem to suddenly come alive".
Release date: January 24, 2023
---
dead space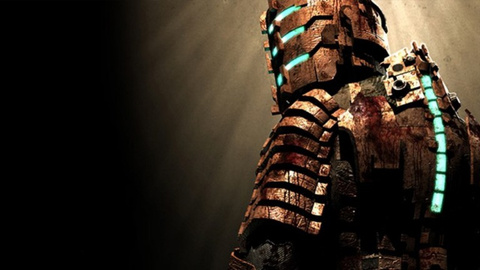 The new Dead Space (2023) is an update of the license that debuted in October 2008. We remember that it is a survival-horror in which Isaac Clarke, an engineer , is trapped with the rest of his colleagues in a drifting spacecraft, the USG Ishimura. This surface breaker vessel is a dirty place infested with infernal creatures. The small group that Isaac belongs to has to find a way to escape this hell ruled by protean monsters called "necromorphs".
Release date: January 27, 2023
---
Hogwarts Legacy: Hogwarts Legacy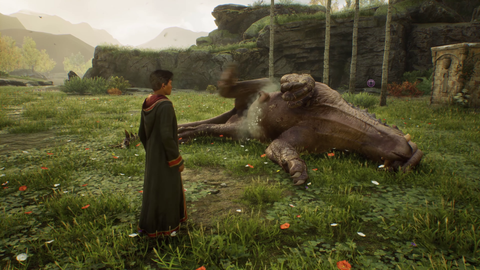 The long awaited Hogwarts Legacy: Hogwarts Legacy, you play as a student at the end of the 19th century. The player will have the luxury of choosing his house thanks to the Sorting Hat, where Gryffindor, Slytherin, Ravenclaw or Hufflepuff. A direction that will determine part of the adventure because depending on this membership, the room that will serve as the main base for the hero or heroine will be different. The goal of our little lucky man is to follow the traditional courses of Hogwarts, to develop as a wizard but also and above all to fight the rebellion of the goblins.
Release date: Feb 10. 2023
---
Like a Dragon: Ishin!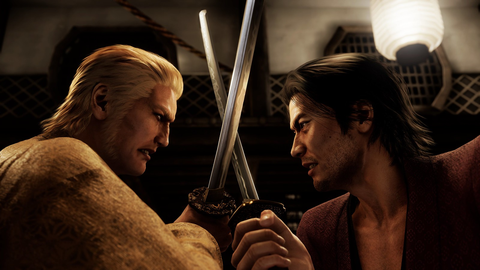 Like a Dragon: Ishin! it's a hyper-paced action title whose first video on PS5 showed up in State of Play. This is actually a remake of Ryu ga Gotoku Ishin!, a game released in Japan on February 22, 2014 on PlayStation 3 and PlayStation 4. The action takes place in 1860 and our hero is called Sakamoto Ryoma "a true historical personality to whom we owe the end of the shogunate and the radical reform of Japan."
Release date: Feb 21. 2023
---
Atomic Heart
Atomic Heart, it's a first Russian-inspired shooter game, very inspired by some video game tenors we've been hearing about since 2018. The game has been in development for years, we even recently learned that the screenwriter is working on script for nearly seven years. Mundfish, a Russian studio is the source of this project which is still expected. We follow the story of a KGB agent sent to investigate a mysterious factory in the heart of the Soviet Union between the 1930s and 1960s; the subtlety is that this is an alternative world where technology is particularly advanced, robots and supernatural powers in support.
Release date: February 21
---
The Day Before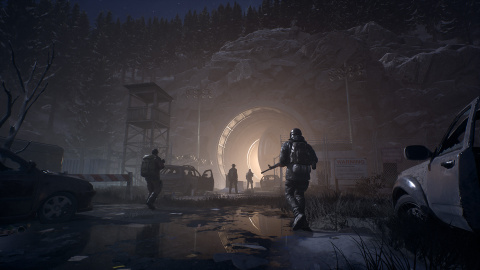 The Day Before is an action/adventure MMORPG that will set its frame in an America that has fallen into a pandemic as bloodthirsties arise. The last survivors fight to get their hands on the resources to survive. In this TPS you have to find the source of this pandemic while living.
Release date: March 1, 2023
---
Wo Long: Fallen Dynasty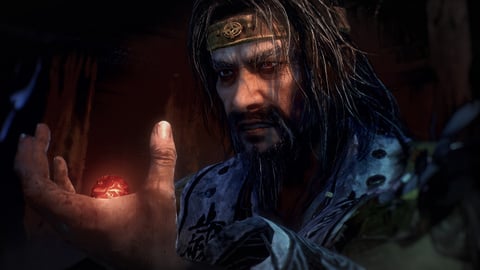 Wo Long: Fallen Dynasty this is the next game developed by the teams of Team Ninja, a studio you know of course because it was already at the origin of Nioh. Naturally, the game quickly presented itself as a Souls-like game. Some players already got their hands on a game demo at the end of September. Therefore, it is an opportunity to discover the beginnings of a game with demanding gameplay and a development similar to that of Nioh. The title takes us into the heart of feudal China, in the shoes of an unnamed warrior.
---
SEASON: A letter to the future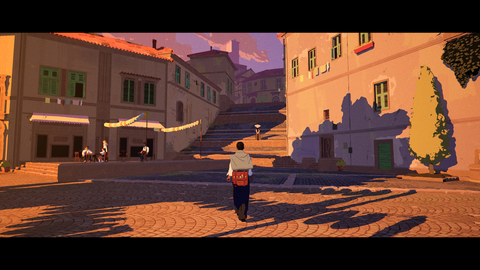 seen several times, Season: A letter to the future is the next game from the creators of the Darwin Project. You will take part in a bicycle journey to photograph the last moments of cultures destined to disappear. It promises a peaceful and poetic experience.
Release date: 1st quarter 2023
---
The Last Case of Benedict Fox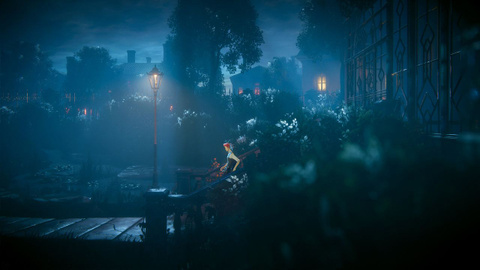 Little revelation of summer, The Last Case of Benedict Fox is a metroidvania that plants its setting in a visually haunted mansion. Benedict, a "self-proclaimed" detective and in contact with a demonic colleague, slashes a whole bunch of creatures in a side-scrolling setting. Behind Benedict Fox's The Last Case, we found Plot Twist, a young Polish studio that claims to have experience in the field of independent video games.
---
Planet of Wool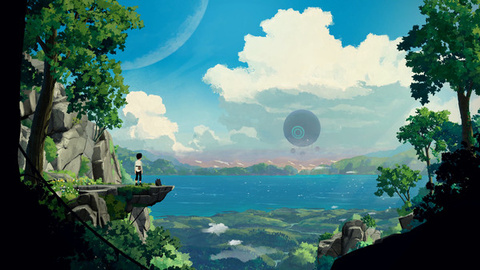 In the poetic world of Planet of Lana, it is basically a question of solving puzzles – hard to say – and of using our reflexes to survive in the face of dangerous situations according to different landscapes. We compare it to a Limbo or an Inside with a touch of Ori. The player joins Lana, a girl, who travels to an alien planet in search of her brother. This one is accompanied by Mui, a type of cat.
Release date: 2nd quarter 2023
---
Replaced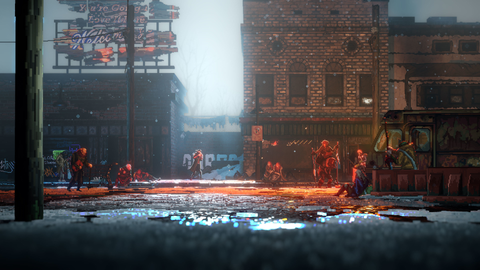 Developed by Sad Cat Studios and Coat Sink, REPLACED is a retro-futuristic 2.5D sci-fi action-platformer that caught the attention of the summer. You play as REACH – an artificial intelligence trapped in a human body against its own will. More precisely, it is a cinematic platformer, with very neat pixel-art, with bluffing lighting and motion effects. It offers a deep and engaging dystopian story set in the 80s, in an alternate dimension.
---
P's lies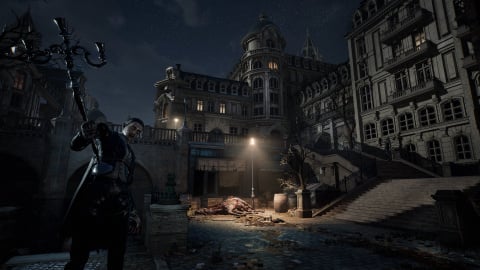 P's lies is a Soul-like action game that immerses you in a dark universe inspired by the story of Pinocchio. The title caused a sensation at the last gamescom. You play as a mechanical doll who thrives in the morbid and inhuman city of Krat, who has to lie to be a small child. Your choices and lies will influence your story and the end game. Developed by Round8 Studio, the game borrows from Bloodborne and Bioshock to create a game close to From Software's productions.
---