Practice web development with RECONVERT
With its online training offer and its certification courses, RECONVERT puts its qualified computer trainers at the service of companies, self-employed people looking for further training or individuals in professional retraining, with clear objective: to offer solutions for rapid escalation and focused practice. Interview with Léopold Gamba, President of the company.
A successful training catalog
Since the development of its offering, RECONVERT has positioned itself as a specialist player in remote IT training: "This particular RECONVERT activity uses more than 15 years of combined experience of our teams of expert trainers, with more than 2000 employees and job seekers trained in web development" explained Leopold Gamba. Thus, the company offers intensive IT training, LIVE or VOD, in computer development and programming, particularly for companies. Among its customers, there are all kinds of profiles, and above all ESN (digital service companies). Its approach, both intra and inter-company, makes it possible to cover all their IT-oriented training needs.
Opportunities to retrain and change jobs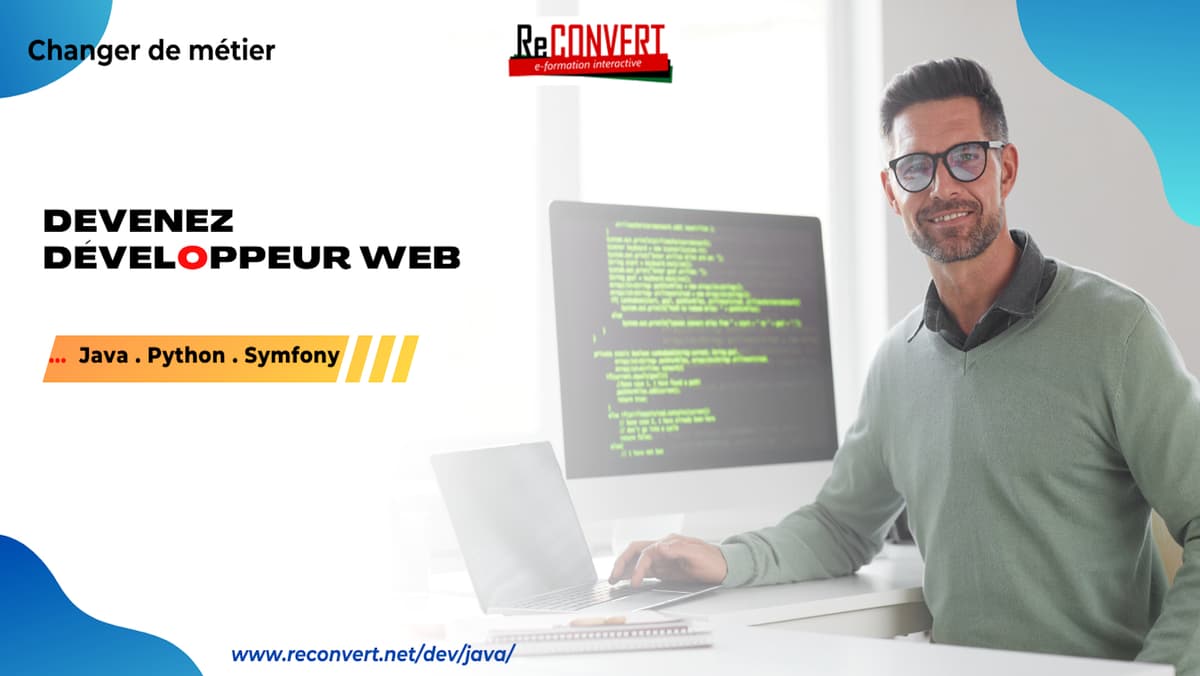 Besides intensive IT training, RECONVERT trains for retraining. "That's the whole idea behind RECONVERT (whose name comes from the term "to reconvert"): to allow everyone, regardless of their initial background, to acquire new IT skills by reorienting themselves to then embark on brand new professional projects." This retraining is of interest to more and more employees from all fields, and it is to support this public that RECONVERT has organized two main courses, in the form of certification business courses in re training.
The first route "Become a Python + PHP Web Developer" Lasting 57 days allows anyone to retrain to strengthen their career, with 3 main certifications: Python3, PHP and Symfony. The second course "Become a Java + Angular Web Developer" of 61 days provides access to Java, Spring and Angular professional certifications. Intensive and targeted programs, with a launch date scheduled for early 2023.
An international ambition
RECONVERT and its team prepare its customers to position themselves more effectively in an evolving market: "Today, the development market and IT in general is working very well, because it is fueled by unmet demands, adds Léopold Gamba. This market is open, and we see that the needs are there. In IT and Data, companies are constantly looking for talent. They are now recruiting non-IT profiles on base, with the aim of training them and then integrating them into their team and thus filling a specific need. We can then intervene to facilitate their skills development and strengthen their profile."
RECONVERT will expand internationally and open branches in several countries. "What motivates us above all is to train while providing quality," says Léopold Gamba. Each of our training courses offers a successful pedagogical diversity." Within the RECONVERT team, approximately fifteen expert speakers, for courses in French and English, at a distance. " We also want to provide access to these very high level training courses to populations whose immediate context does not necessarily provide access to traditional training courses, along with the necessary equipment. For example, in February we are opening of a branch in Dakar. Easy access to knowledge is an aspect of our business, and a value that I think is important."
Support beyond training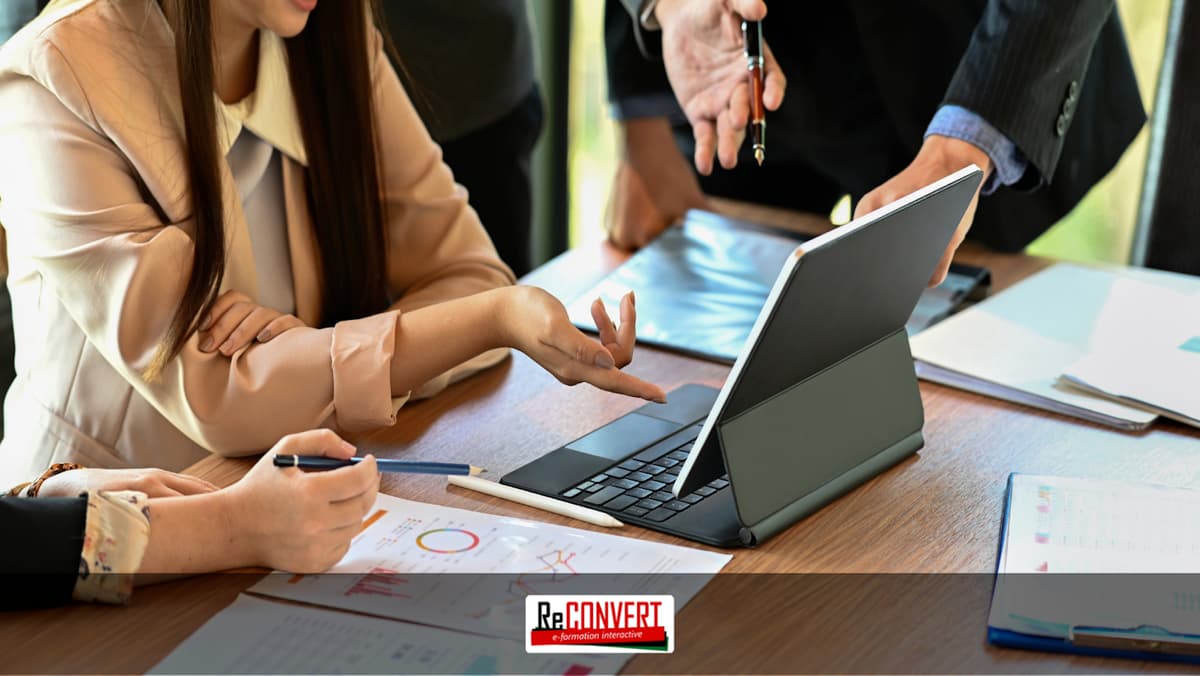 On the strength of many retraining requests highlighted by the recent health crisis, RECONVERT has endeavored to develop a complementary branch of activity, a new HR service that supports the client beyond his training needs. In RECONVERT CareersThe company offers support for employment, with CV analysis and its delivery to companies: "In this way, candidates and companies can communicate, HR support makes sense so that we do not abandon our talents who have just acquired skills – RECONVERT is not just training, but a real support for in conversion. Once they register, retraining candidates have access to a database of job offers from recruiting companies. A further opportunity for RECONVERT to extend its services to the French and international market from 2023, soon with new courses in Data science and DevOps, and the ambition to spread its expertise worldwide.
Among current professional concerns, targeted computer skills must be mastered in multiple contexts. RECONVERT offers all professional profiles a solid qualification in information technology through certified training.
This content is produced in collaboration with OpenMedias. BFM Business editorial staff did not participate in the production of this content.
In collaboration with OpenMedias