This employer offers a car to all his employees
11:31 am by Joris Marin / photo credit: Sweet FM
Before Christmas, François Gosset, at the head of a company in Calvados, gave a gift to all his employees: a new electric car.
"When I told them the news, some employees were still wondering where the trap was! But there was no trap! I felt like I was doing something good, I was happy to make them happy". François Gosset recounts with amusement how one of his ideas was spotted by his staff. The founder of the company Femaag, near Pont-l'Eveque, in Reux -a company that manufactures equipment in the field of packaging machines since 2010-, gave a gift to all its employees on December 17: the keys to a new car. An electric car for all its employees, meaning around ten mid-range Peugeot 208s. "I've been driving an electric car from a well-known American brand for six years. For four or five years, I tried to find a way to encourage my team to drive cleaner. The idea of ​​giving everyone a fee company car made its way. A car to go to work, some have five kilometers, others like fifty. But also for use for personal purposes. As long as they use it as much as possible " explains François Gosset.
Financial compensation of 30 euros per month
Cars that do not allow you to cross the whole of France, without going through the recharge box – demonstrated autonomy of 300 kilometers, instead of 170 to 200 on the motorway –. Femaag currently has a terminal. Five more will be coming off the ground soon. Ideal for recharging your car during the day, when you are in the office or in the workshop. In return, each employee paying 30 euros per month. A symbolic participation that contributes to insurance, maintenance and electricity costs… A way of increasing the purchasing power of the staff. "As a result, overall salary increases have been frozen for several years". Needless to say, but in case of departure from the company, an employee returns the keys and the car to Femaag. "They see it as normal" François Gosset commented on whose working environment "is very very very close to my heart (sic). You need to have a sense of humor to work for us, the important thing is to feel good at work. People are not only interested in salary".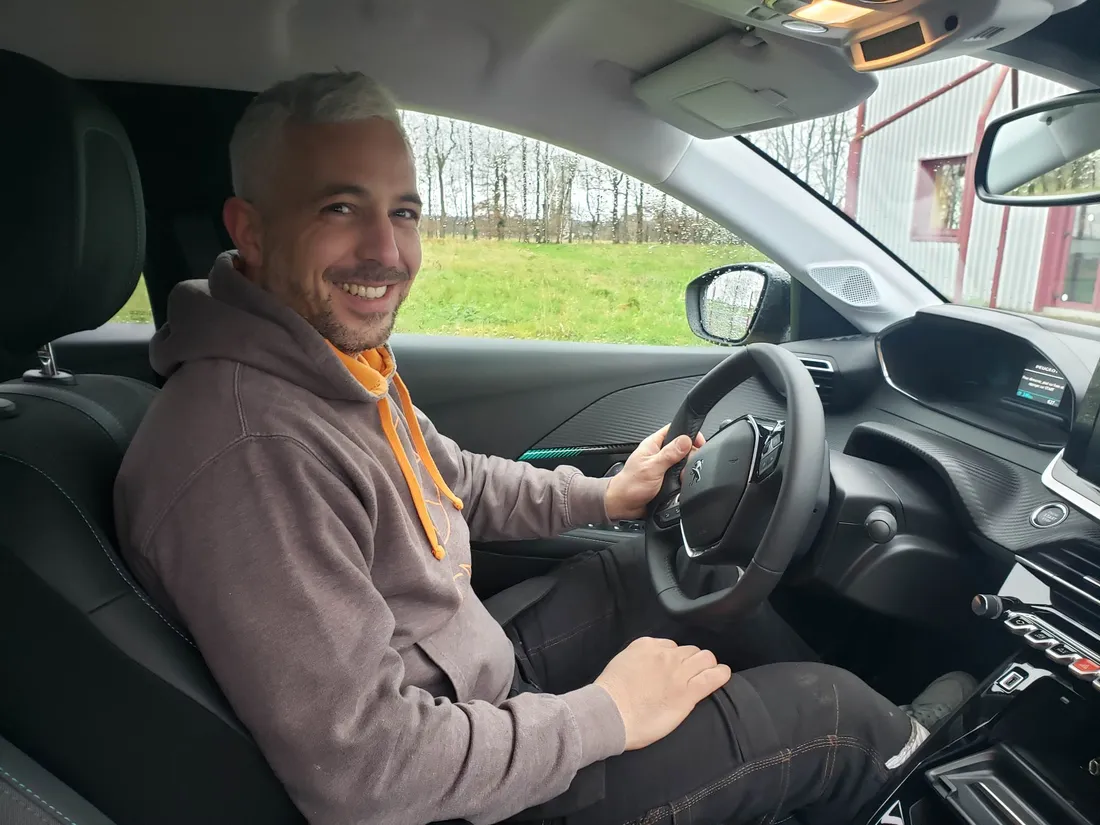 "70 euros saved per month"
Eric Démaris, workshop manager at Femaag, appreciates his new car, "it's nice to drive and it's not noisy, all I hear is tire screeching". His first electric car, he with diesel and gasoline. "Actually, one of these two cars benefits my son, who got his driver's license a few months ago". Eric Démaris was not surprised by what his boss did. "He wants to please his employees.. In the purchase, we are approximately 30,000 euros. You still have to get them out" The employee confirms, recognizing that he cannot afford his own pleasure or this luxury. His colleague, Lydia Hébert, executive assistant, believes the benefit to 70 euros per month. Benefits generated by leaving your car at home. "It's also a good thing in terms of ecology. We're in a time where we're being asked to make an effort. The electric 208 is perfect!"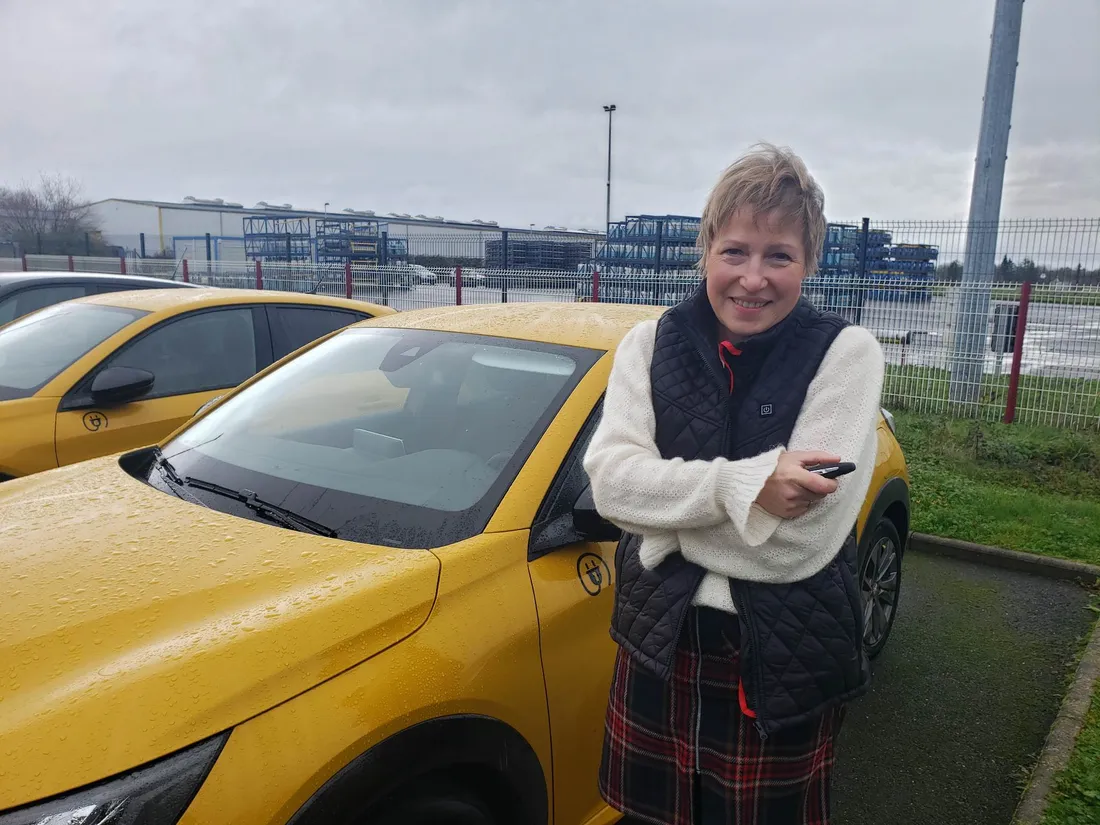 A company in full development
Much of the legend of Apple lies in the early months, in a garage, with Steve Jobs and Steve Wozniak. François Gosset, he, after working for twelve years as an engineer at Sidel Lisieux – specializing in the production of packaging machines, this site must close its doors in 2023 – launched his company alone in his garage in 2010 to develop the so-called "surprising system"optimization technique for storing water bottles or packs. "I started the activity with a major client, Cristaline". Since then, Femaag has grown exponentially. He is employed fourteen people, compared to nine a year and a half agoand achieves an annual turnover of two million euros. "From the beginning of 2022, we have made several recruitments to strengthen the team and meet customer demand". Customers located all over the world: North America, Asia, Africa, Europe… Other hires will arrive in 2023. That's good, because there's still space in the Femaag parking lot… for the new electric 208s?