SAINT-GILLES New and ongoing cultural program
Vincent Ribera comes to help the City and will suggest cultural dates to please.
After six years of a cultural program provided by the municipal administration and always present to the public, the city of Saint-Gilles decided this year to collaborate with a major player in the performing arts in our territory: Vincent Ribera Organization.
The turner is known for offering quality appointments in the Grau du Roi and Palavas-les-flots arenas, or for being the main promoter of the Feria du rire organized every year at the Atria in Nîmes and in Arles. Thanks to this collaboration, headliners such as Mado la Niçoise, Yves Pujol or Amine Radi are expected for the first semester of this culture in the former Baltard halls.
"I've been dreaming for years to welcome the artist Mado to Saint-Gilles… and well, we succeeded!", rejoices Berthe Perez, deputy mayor of Saint-Gilles. She oversees cultural programming, in collaboration with municipal agents from the local life service, since the opening of the Culture and Heritage Pavilion. (former Baltard halls were renovated into a performance hall in 2017).
Many shows have been presented there, from theater to one-man shows, amateur shows, songs or even magic, often in front of a full house. But this year, Berthe Perez and the mayor, Eddy Valadier, decided to go ahead.
Laughter, suspense and jokes
Prestigious guests are expected to include Mado (May 11 at 8:30 pm for 39 euros), as well as Yves Pujol (March 24 at 8:30 pm for 25 euros), known to listeners of Laughter and Songor even Amine Radi (April 15 at 8:30 pm for 32 euros), a former accountant turned comedian.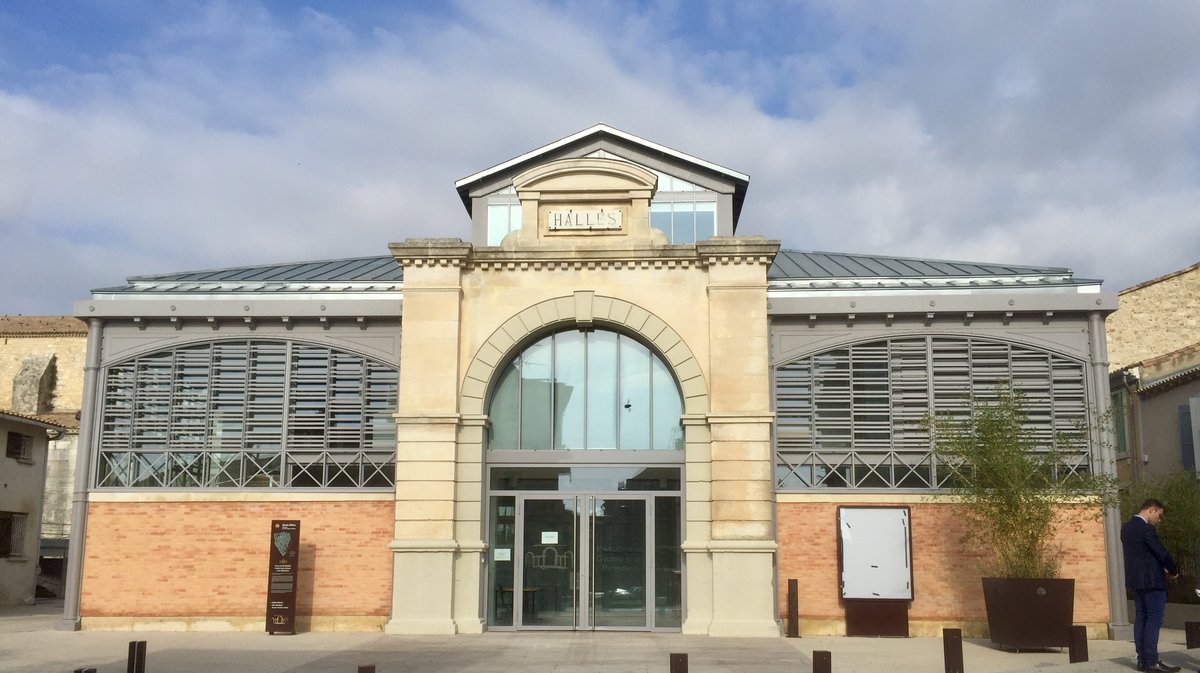 Opening night will host two family-themed shows on the same night. "Teens vs parents, instructions for use" (February 4 at 6 pm for 24 euros, 20 euros reduced for children under 17) then "Le clan des divorcees" (February 4 at 8:30 pm for 32 euros) promises great funny moments close to the everyday life of many viewers.
In the fun of Saint-Gillois, always fans of moments of laughter and good humor. "We have a real audience for this kind of show. It is our duty to offer them quality shows as close as possible to their homes, in the heart of their city.", confirmed Berthe Perez.
"I am delighted with this new collaboration which, I hope, will be extended in the future. It is important for me to diversify, to offer new dates to artists, while offering quality shows in Saint-Gillois. Especially the room, that is, the Culture and Heritage Pavilion, is a very good room, very well renovated, which we really liked on the first date with Patrick Bosso.", confirmed Vincent Ribera. He added: "I see this program as a festival that will last for several months, with comedy and laughter above all else."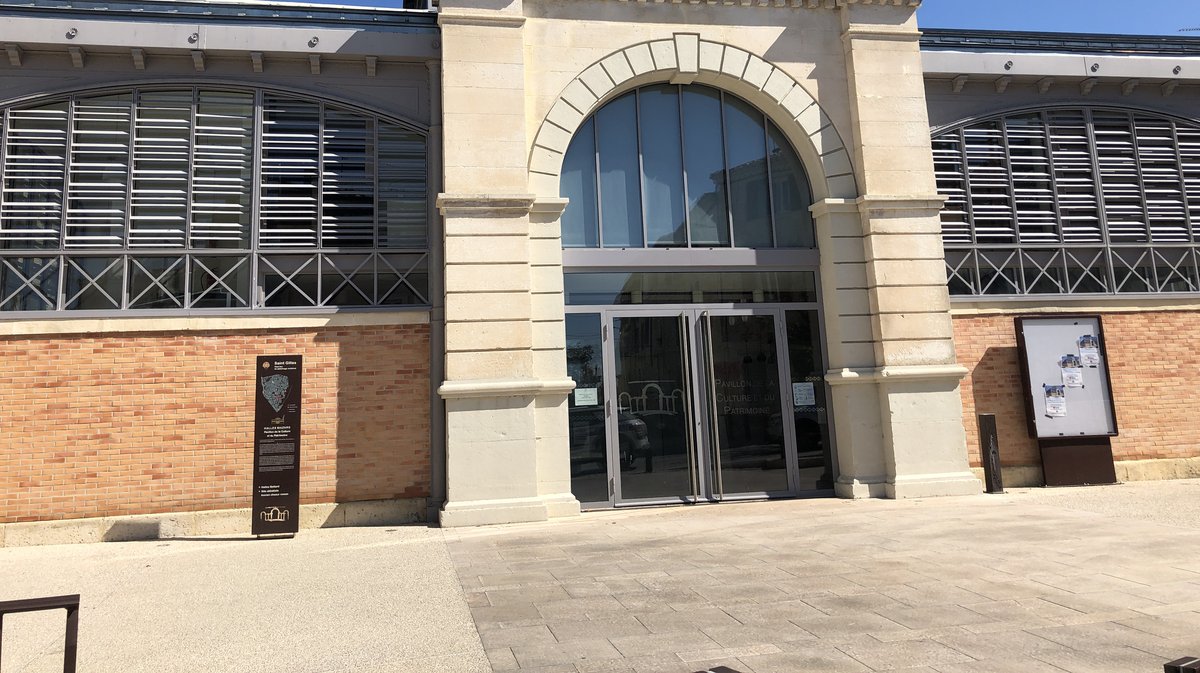 The programming does not forget to continue to promote local talent, such as "A horse on the principles" (February 17 at 8:30 pm according to the philosophy of the hat) of the amateur theater offered by the troupe Les Missounenques, very loyal to Saint-Gilles. This detective comedy by Isabelle Oheix, directed by Christiane Tortosa, promises suspense, emotion and laughter (free admission, participation in the hat). Similarly, the last date of the cultural semester will be covered by "One weekend out of 2 and half of the school holidays" (June 16 at 8:30 pm from 5 and 10 euros), the story of little Jules, 8 , who went on vacation with her mom… and her two dads!
Finally, the collaboration with Nîmes Métropole continues and will present "Gustave Eiffel, in iron and against all" as part of the Fridays of the Agglo (March 17 at 8:45 pm free admission, ticket office opening at 8 pm).
Download the program orBuy your tickets at the usual points of sale, at www.vincentribera-organisation or at Intermarché Saint-Gilles. except for the "every other weekend" show, which can be booked here.
Anthony Maurin